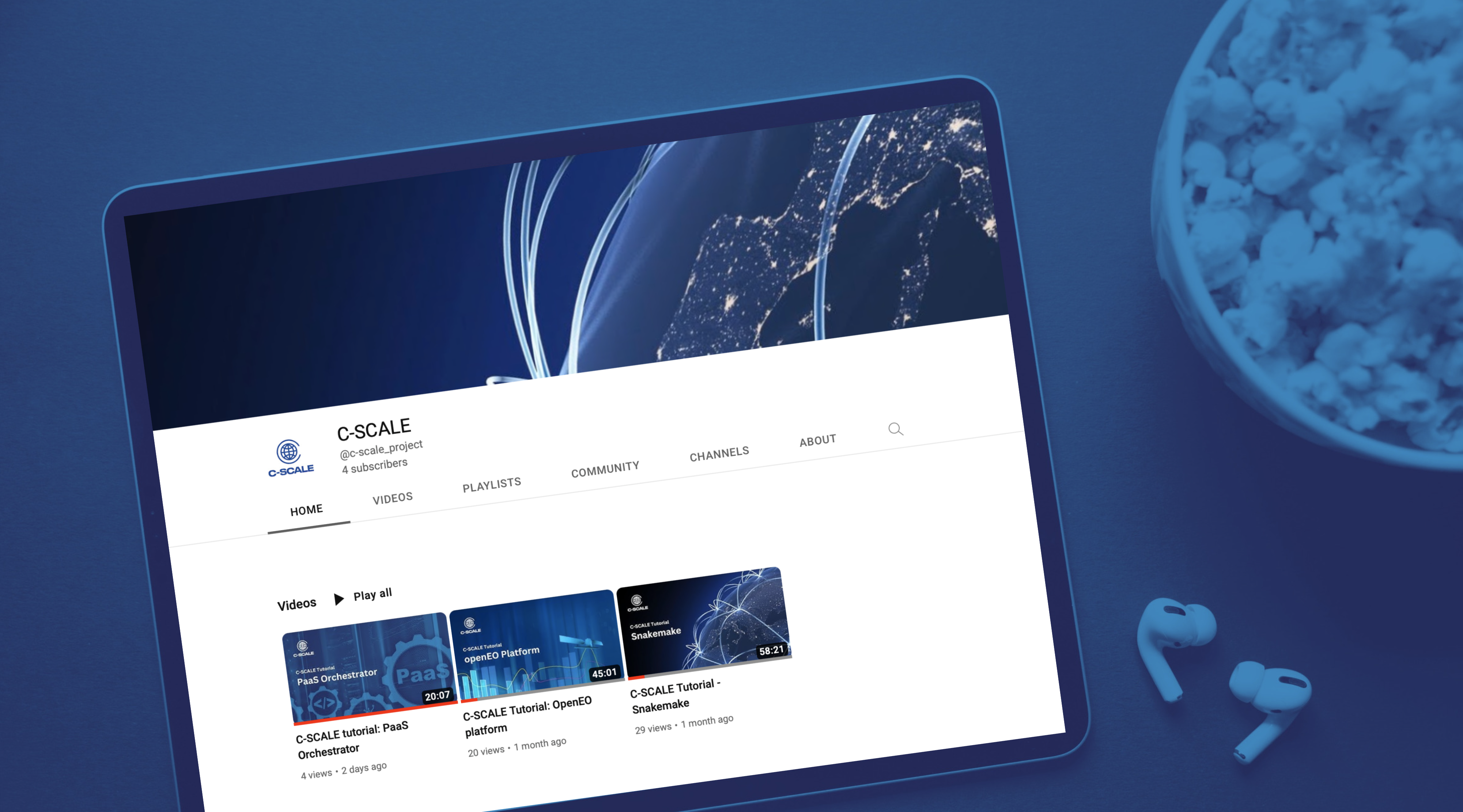 06 Feb

We are on the YouTube!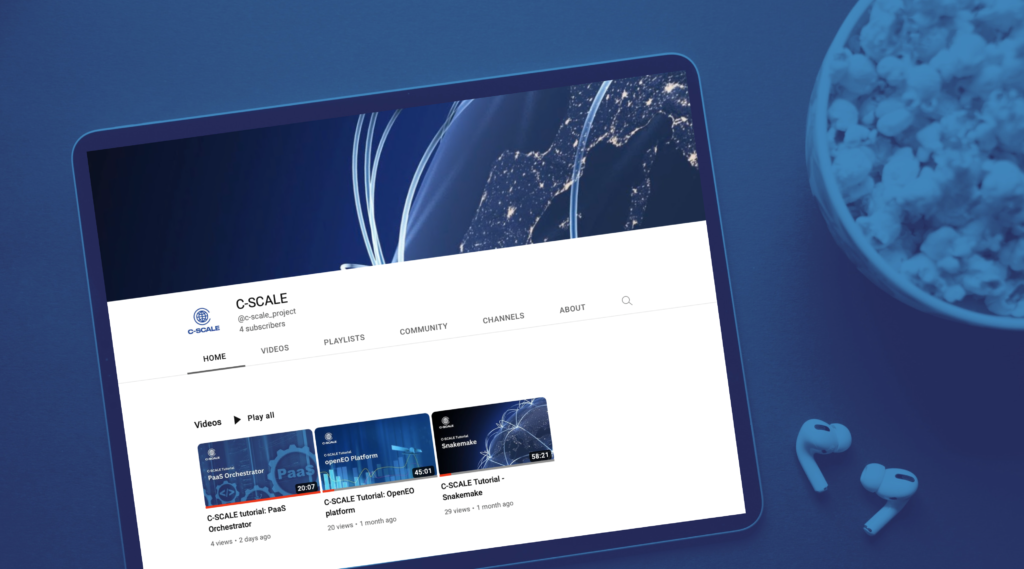 We are excited to announce we have launched a C-SCALE YouTube channel and have uploaded our first three videos!
These are all tutorials providing basic training on the:
value proposition and functionalities of the openEO platform,
automatical deployment of an openEO backend using the PaaS Orchestrator, and
Snakemake workflow management system, a tool for creating reproducible and scalable data analyses.
Subscribe to our channel and stay up to date with the latest training and tutorial opportunities.
Subscribe here