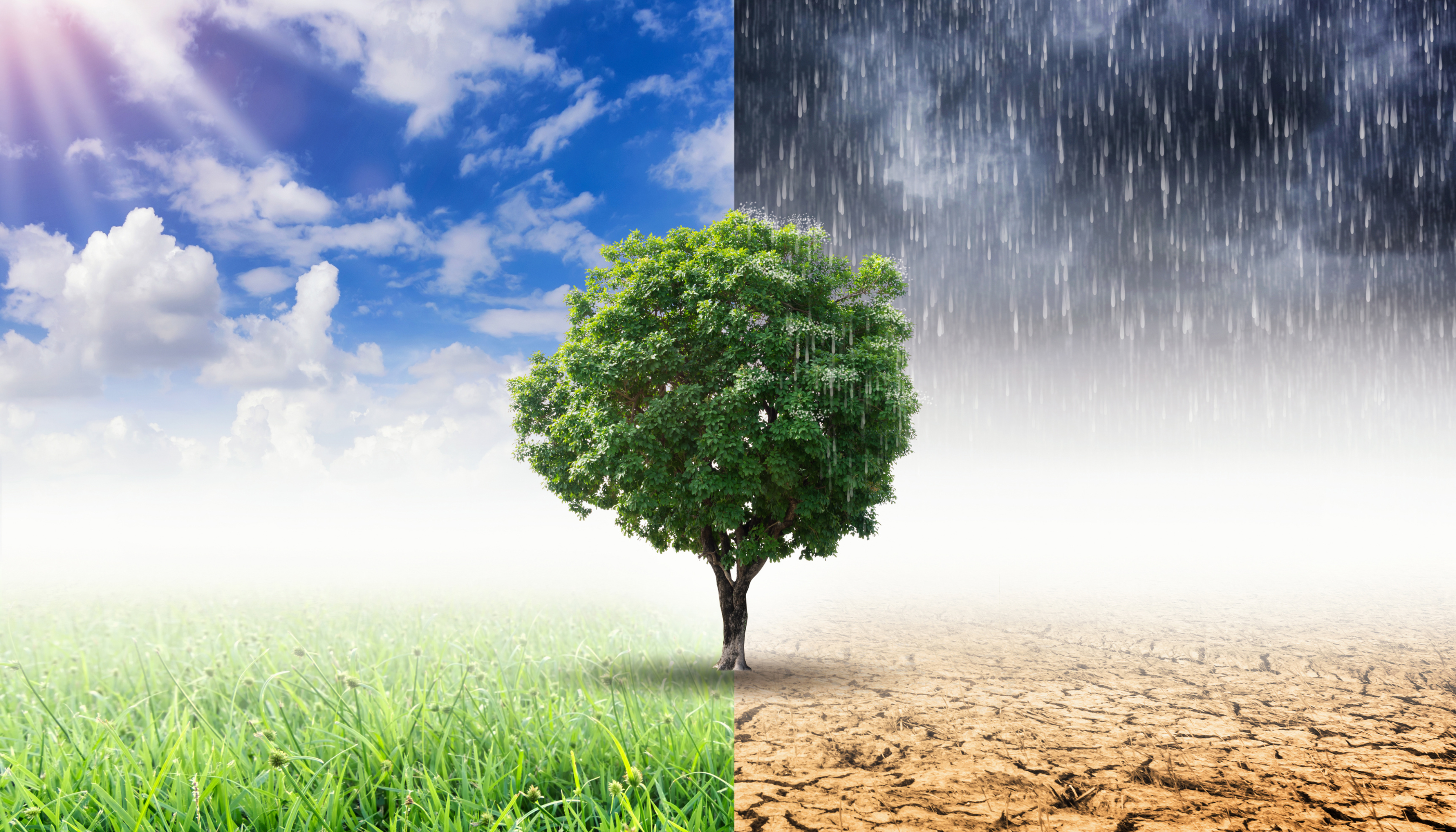 24 Aug

Interoperable services enabling timely response to climate-related risks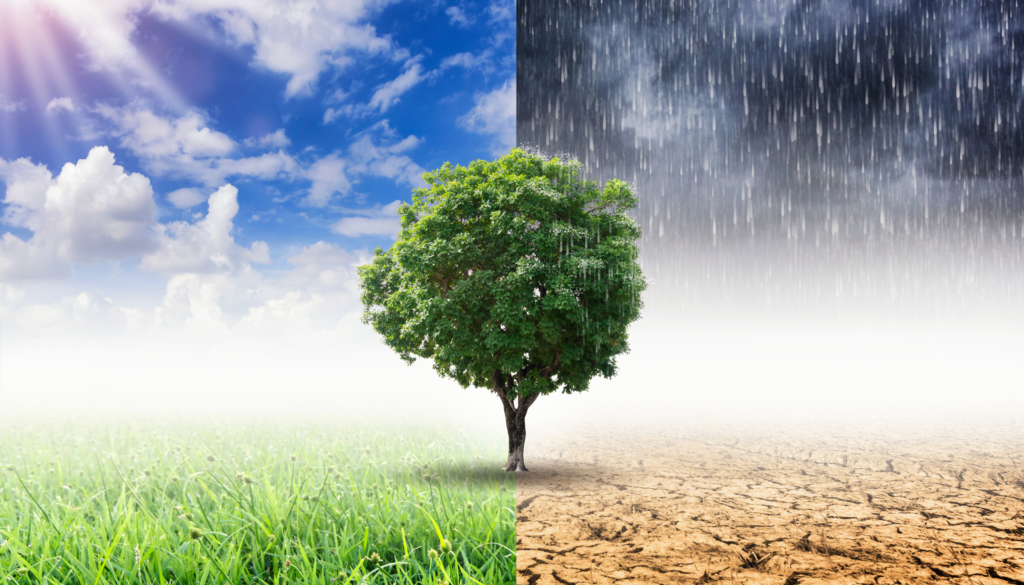 Published last Friday in Nature Scientific Reports, a new study identified and analysed 71,208 small and medium reservoirs using Global Water Watch (GWW), which provides free, globally-accessible, near-real-time information on water. The Global Water Watch platform is supported by Google.org and processes millions of freely-available images from ESA/Copernicus Sentinel satellite missions and NASA/USGS Landsat to generate information on water availability for thousands of reservoirs globally and makes this information freely available to anyone.
GWW is a use case for C-SCALE and will complement the GWW platform with seamless integration of access to real-time Copernicus data into the EOSC portal service offerings and work towards the interoperability of EOSC and commercial cloud providers, such as Google, to allow for improved near-real-time global scale data analytics.
For the GWW use case in C-SCALE, partners are testing real-time access to Earth observation data. Real-time access enables early detection of threats, facilitating more informed and timely decision-making to mitigate hazards. Decision-makers can then respond better to extreme events, manage growing risks related to climate change, make societies more climate resilient and preserve and restore our vital ecosystems and the many services they provide.
"Accessing accurate real-time data and ensuring the interoperability of processing tools to analyse such data is an important step towards managing and mitigating floods, among other climate-related risks, on a global scale. Our vision within C-SCALE is to be interoperable, leveraging the "best of breed" tools and services from Google, EOSC and others to provide capabilities for truly global scale data analytics of Earth observation data", says Björn Backeberg, Senior Researcher at Deltares who contributes to C-SCALE.
Within C-SCALE, the objective of the GWW use case is to leverage the real-time data availability from the Collaborative Ground Segments (https://sentinel.esa.int/web/sentinel/missions/collaborative) part of the C-SCALE federation and use openEO Platform (https://openeo.cloud/) to access and process Earth observation data on the federated data and compute infrastructure. The intent is to reduce data latency critical for real-time applications, such as flood mapping. Combining the real-time data access and processing through C-SCALE with historical data processed on Google, long-term time series of water dynamics in reservoirs can be created and regularly updated, supporting water resource management on a global scale.
Additional information:
This post builds on the article "New research shows communities around small reservoirs more vulnerable to climate extremes" originally published on the Deltares website.