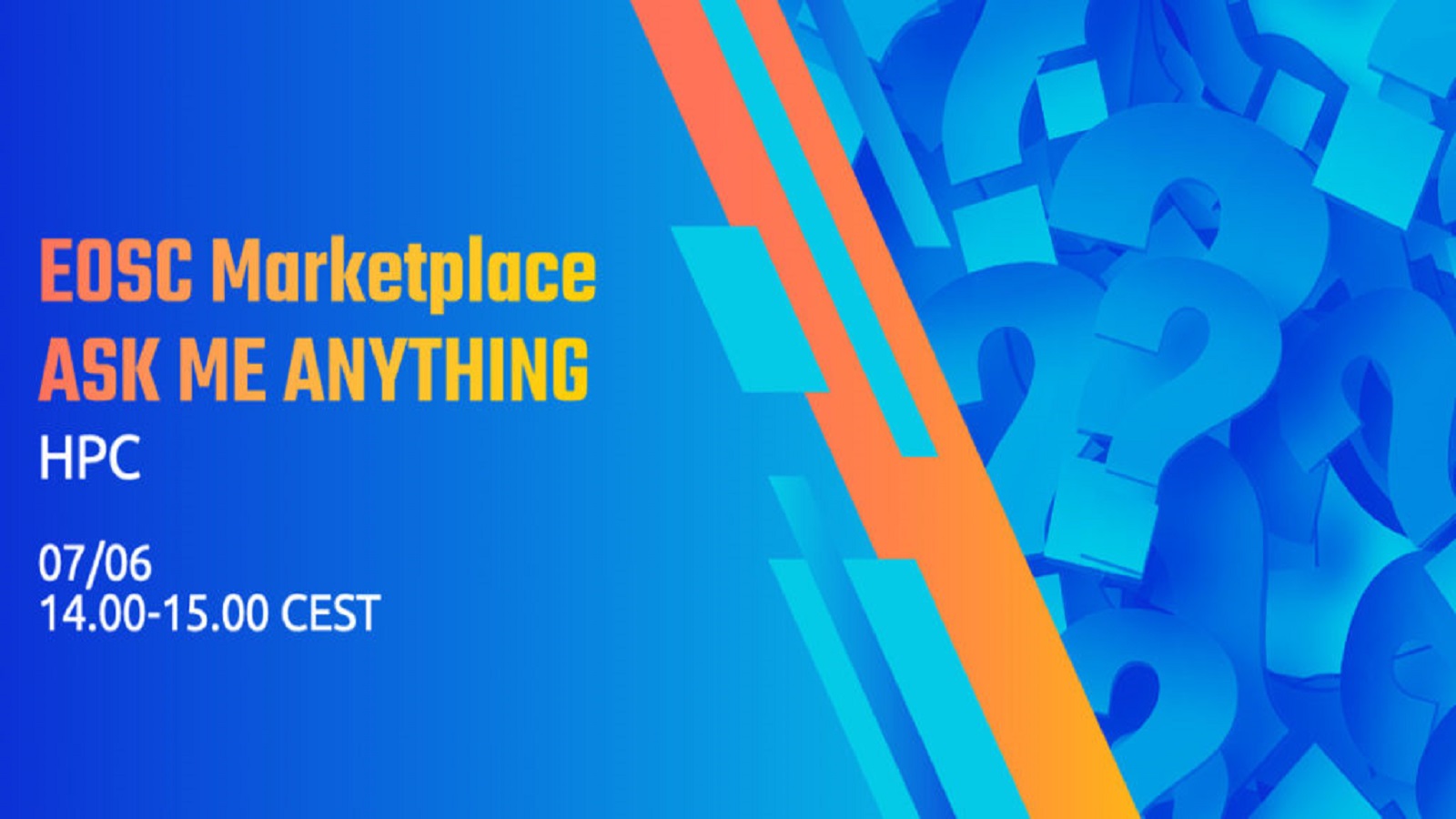 30 May

EOSC-Future Ask Me Anything session on HPC will feature C-SCALE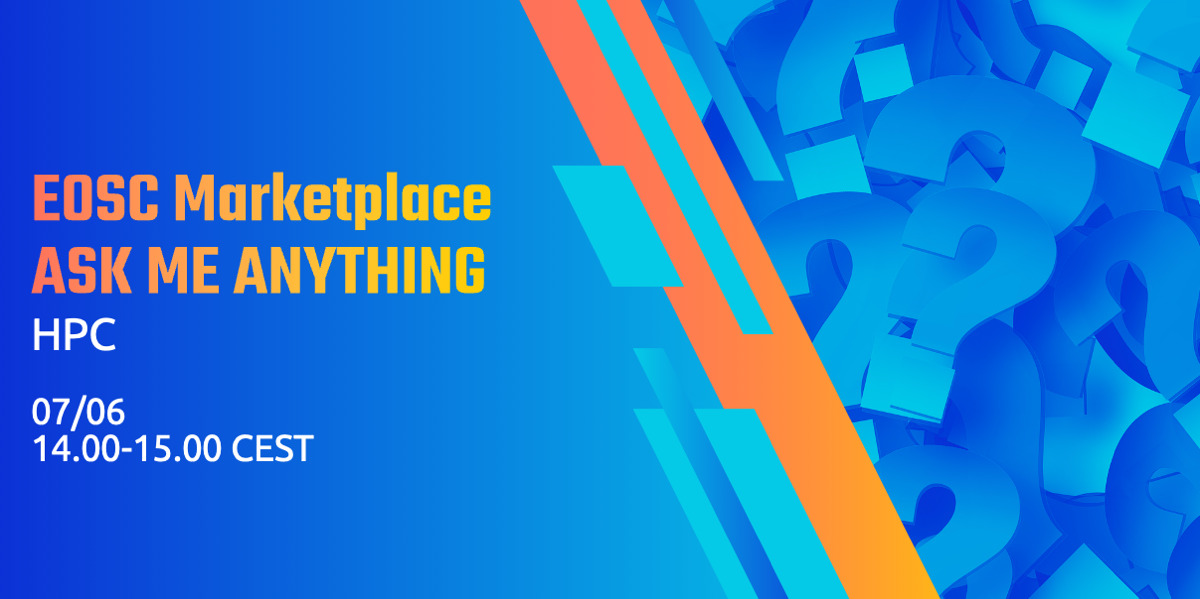 Supercomputing and FAIR data infrastructures are critical strategic resources and are key to ensuring that researchers reap the full benefits of data-driven science, lead the path to grand scientific discoveries and address global challenges.
Alignment and convergence with the HPC ecosystem is a natural scale-out for EOSC, driven by the commitment to serve the research communities and an imperative to coordinate technical choices and align the architectures of the HPC and EOSC federated environments.
In this Ask Me Anything session we learn about ongoing work that supports the interoperability and the increased use of the HPC resources in the EOSC context. Our colleague Nikolaos Triantafyllis from GRNET will present C-SCALE with his talk "The C-SCALE HPC federation for Earth Observation in EOSC".
In addition to C-SCALE, several other projects in the EOSC context are addressing issues around interoperability of the infrastructures (AAI, data movement, etc.), looking at resource allocation and access policies, and aiming to ultimately enrich the EOSC offering and increase the adoption of HPC.
This session will also showcase a few examples of practical applications of this work together with insights into the interaction with the EOSC and the efforts to increase the use of HPC resources and encourage the gradual move of scientific applications and code to the pre-exascale and the future exascale.
During 2022-2023, the 'ask me anything' webinars will cover all resource categories on the EOSC portal. You can stay tuned for upcoming webinar dates and topics here.
AGENDA
14.00 – 14.05: Introduction
14.05 – 14.35: Supporting the use of HPC resources in the EOSC context
C-SCALE – Nikolaos Triantafyllis (GRNET)
EGI-ACE – Enol Fernandez (EGI)
14.35 – 14.50: HPC use cases in the EOSC context
CompBioMed – Narges Zarrabi (SURF)
UKAEA – Andrew Lahiff (UKAEA)
14.50 – 15.00: Q&A