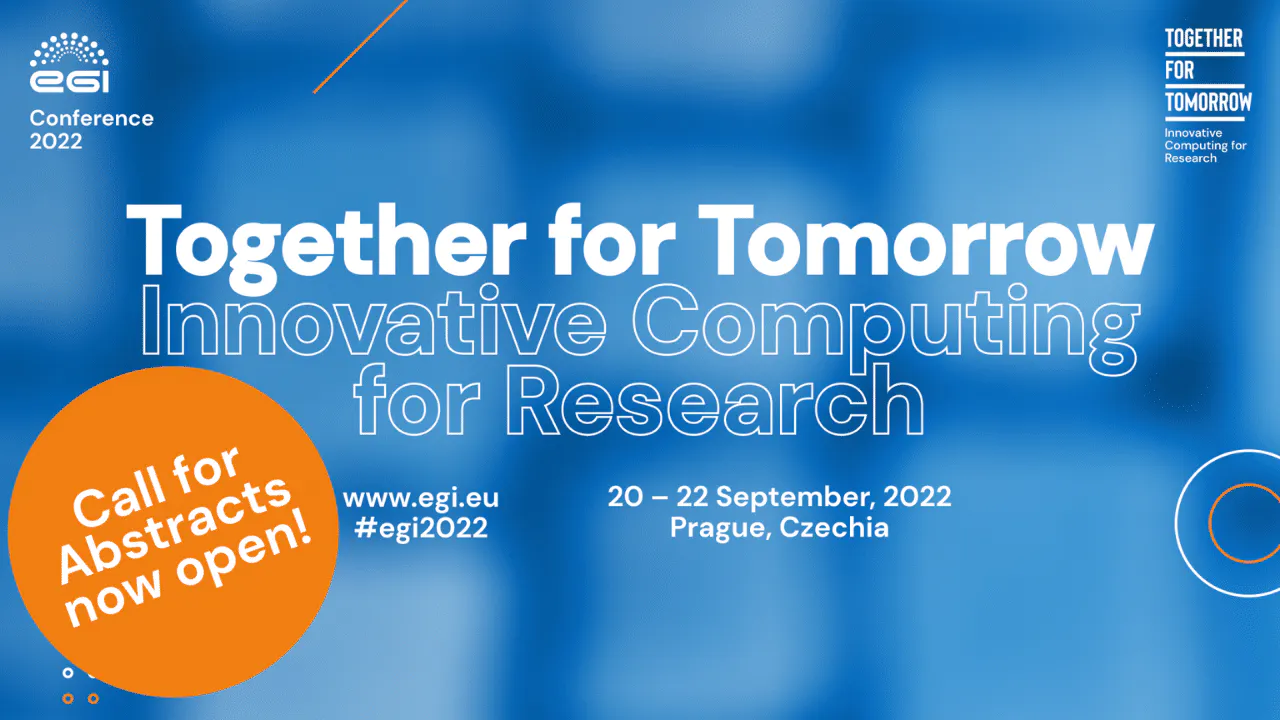 30 May

EGI Conference 2022 in Prague will host two C-SCALE sessions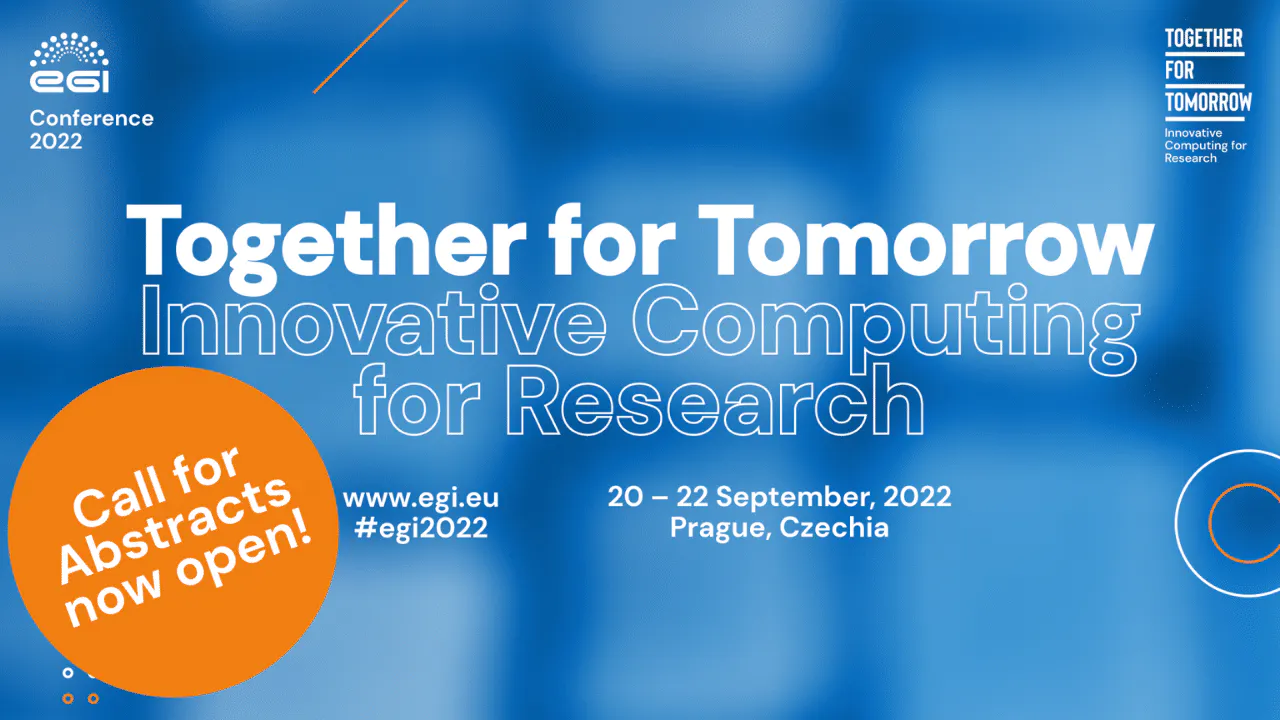 EGI2022: Together for Tomorrow. Innovative Computing for Research
The annual EGI conference is widely recognised as the venue that brings together like-minded professionals from the world of science and scientific computing. During EGI2022, we will look towards the future – how will innovative computing services and solutions help to build a better research ecosystem? How can we work towards innovation? And what opportunities are there for new collaborations?
Together for Tomorrow – join us on a journey of turning ideas into reality, recognising the fact that big ideas require collaboration.
EGI2022 will consist of plenary sessions and breakout sessions, posters and demo sessions, and social events to allow learning and networking. You can now suggest your lightning talk, poster or demonstration in our Call for Abstracts. Deadline extended to June 7th EOB. 
Hosted by EGI and CESNET, EGI2022 will take place on the 20-22 of September 2022 in Prague. Co-located events on Monday, September 19th and Friday, September 23rd.
There will be also two sessions organised by C-SCALE. One session will host the internal project discussions whereas the second will disseminate the project developments to an external audience. 
C-SCALE team is looking forward to meeting you in Prague.