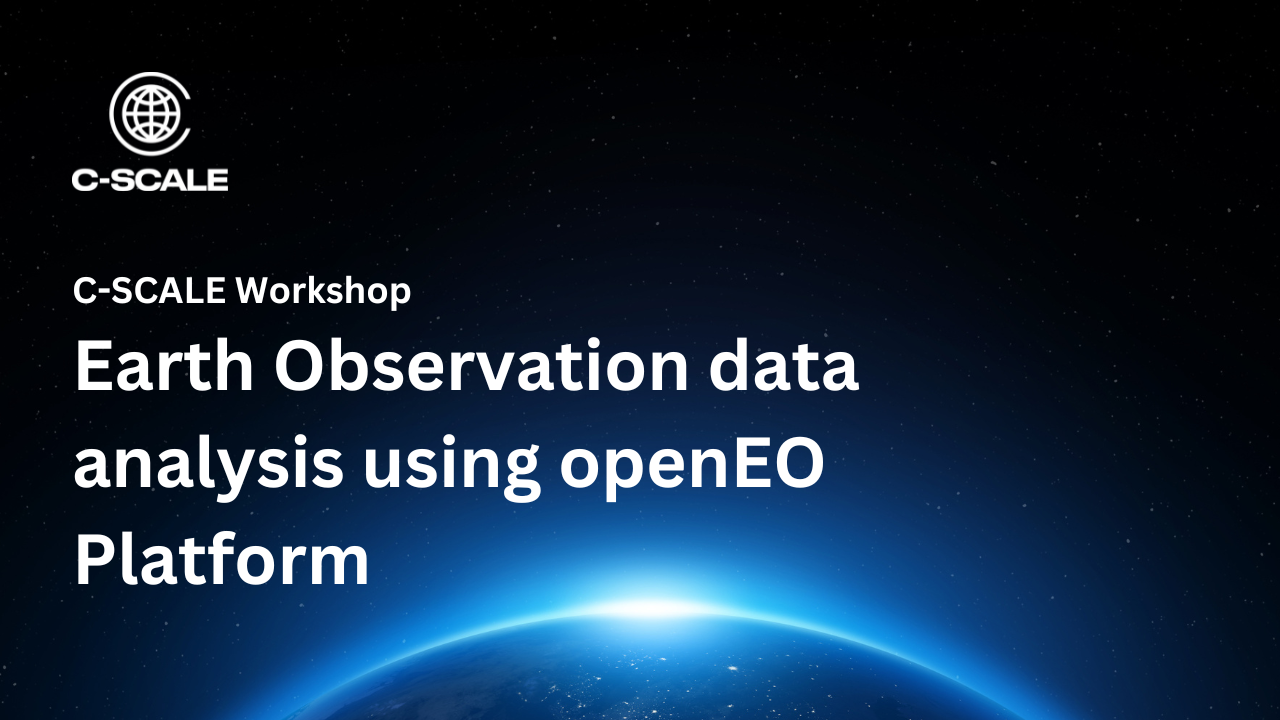 16 Feb

C SCALE User Workshop – Earth Observation Data Analysis using openEO Platform

Watch the User Workshop organised by the C-SCALE project, where Jaap Langemeijer from Deltares, supported by his colleague Arjen Haag, explains what openEO offers to Earth Observation researchers.

In this video, Japp introduces Aquamonitor, an app that utilises OpenEO. Aquamonitor provides a global view of land-to-water and water-to-land changes over the last 35 years. Within C-SCALE, the Google Earth Engine-based Aquamonitor algorithm is translated to openEO, providing a European alternative for processing large volumes of EO data. A notebook, including course material, was developed to help anyone get started with global EO data using openEO. The algorithm is translated and broken down in detail for anyone to apply it to their use case.

This Workshop explains to users what they can do with openEO and how to do it through a hands-on experience with the notebook and the openEO platform.