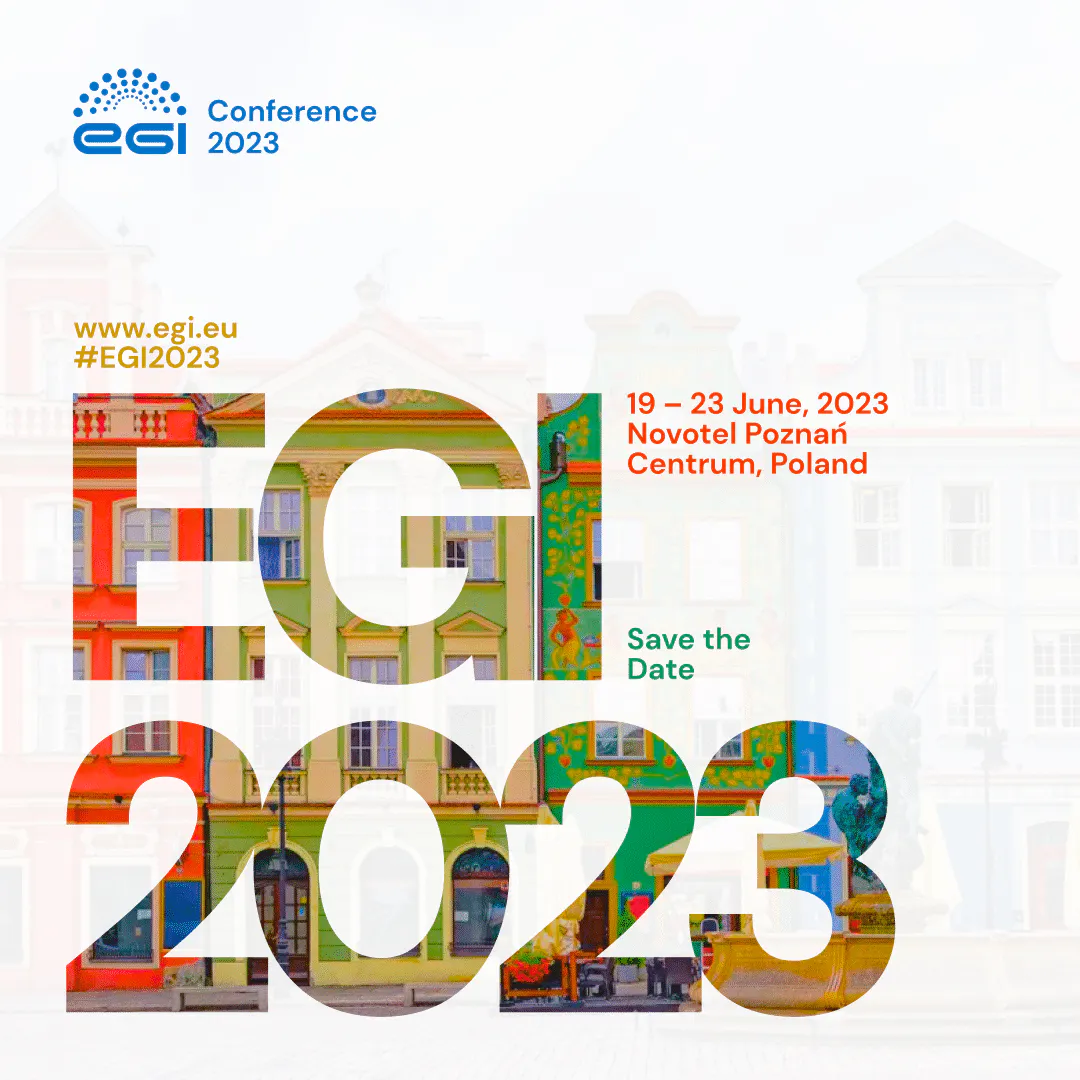 14 Sep

C-SCALE Shined at EGI 2023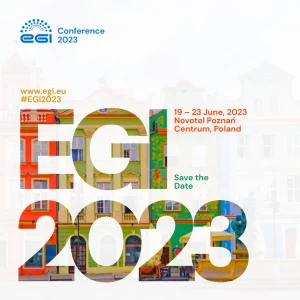 C-SCALE continues its journey of innovation and collaboration, and this time, our destination was the EGI 2023 conference in Poznań, Poland. From June 19th to June 23rd, we had the privilege of participating in the event that brought together international scientific communities, computing and service providers, European projects, security experts, community managers, and policymakers, all dedicated to advancing research and innovation in data-intensive processing and analytics.
Here's a glimpse of our impactful presence at EGI 2023:
Our Booth: Meeting Collaborators and Sharing Our Vision
C-SCALE set up an engaging booth at the conference, serving as a hub for networking and knowledge exchange. It provided attendees with valuable insights into our project's services, impact, activities and plans. It was the perfect platform to foster collaborations and inform the community about the transformative services we've developed.
Elevating Earth Observation with C-SCALE: A Demo
On June 21st, C-SCALE wowed the audience with a compelling demo titled "EGI & C-SCALE: Notebooks for Earth Observation." The demo showcased how we've been federating compute and data resource providers around centralized EGI services, making it easier for users to access processing capacities and geospatial data across Europe. We highlighted the role of Jupyter Notebooks in the interactive analysis and documentation of geospatial data, making research more accessible and efficient.
Unlocking Earth Observation Analytics: Our Session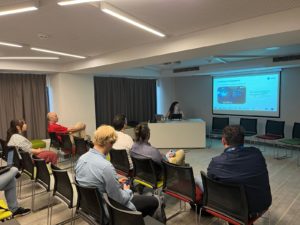 Our session, "Unlocking the Potential of Copernicus Data: Explore the C-SCALE Service Offer for Advanced Earth Observation Analytics," was a highlight of the event for the friends of C-SCALE. We introduced attendees to the comprehensive C-SCALE service portfolio available in the EOSC Marketplace, emphasizing how C-SCALE empowers users with advanced Earth Observation analytics. We delved into workflow solutions that streamline data processing and analysis, ensuring researchers can make the most of Copernicus data. Additionally, we welcomed data and compute providers to join the C-SCALE federated ecosystem, offering real-world examples of providers who have already joined.
Joining the Discussion: Shaping Services for the EOSC
C-SCALE played a crucial role in the session "Shaping services for the EOSC: the experience of EOSC Future and the infraEOSC 07 projects." Alongside other H2020 projects, including DICE, EGI-ACE, OpenAIRE Nexus, and Reliance, we enriched EOSC with new services and resources from various European infrastructures. This session allowed us to reflect on the enhanced EOSC-Exchange capabilities and their benefits to scientific communities.
Our journey at EGI 2023 was filled with fruitful interactions, enlightening discussions, and the opportunity to showcase how C-SCALE is transforming the world of Earth Observation analytics. We're committed to driving innovation and collaboration in research computing, and our presence at events like EGI 2023 reinforces this commitment.