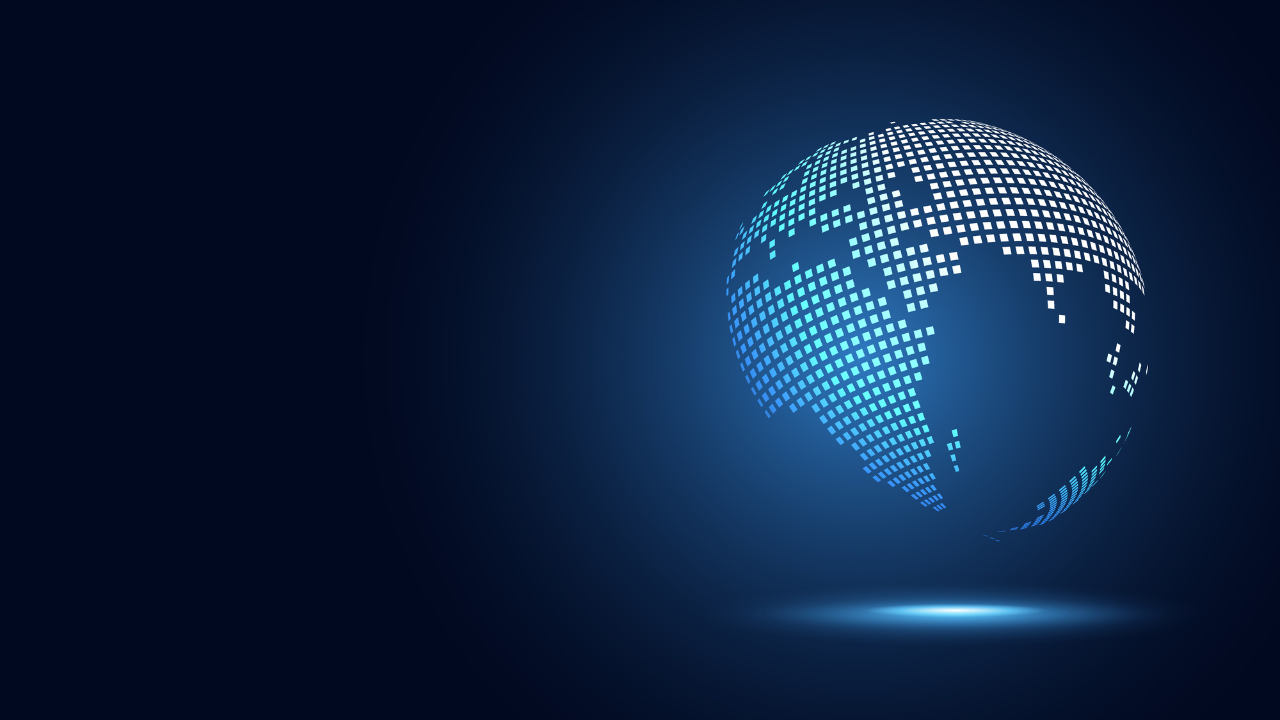 07 Sep

C-SCALE Services Now Available on the EOSC Marketplace
Unlocking a Wealth of Earth Observation Data and Tools
C-SCALE is excited to announce a significant milestone. In its pursuit of advancing Earth system science, C-SCALE has successfully onboarded its services onto the EOSC Marketplace.
This move opens doors to a broader community of researchers, empowering them with access to an array of cutting-edge services C-SCALE offers. These services promise to reshape the landscape of Earth observation research, bringing forth innovative tools and data solutions.
Here's a glimpse of what's now available in the EOSC Marketplace:
FedEarthData
Dive into the depths of Earth system simulation and data processing with our powerful platform. Discover invaluable insights into our planet's complex systems.
Explore FedEarthData
The Federated Earth System Simulation and Data Processing Platform provides a distributed infrastructure of data and compute providers to support the execution of Earth System Simulation and Data Processing workflows at scale to EOSC researchers.
It offers a flexible cloud-based data processing capacity to create and scale data processing pipelines that run on optimised execution environments near the data. Jupyter Notebooks and openEO API offer user-friendly and intuitive processing of a wide variety of Earth Observation datasets on these computing providers, including the ability to integrate these data with modelling and forecasting workflows leveraging specialised compute resources.
Providers of the Copernicus Data Processing Platform already count with an extensive collection of Copernicus datasets, managed according to the FAIR principles, and may be further extended with new datasets requested by users of the platform.
EO-MQS
Seamlessly navigate through Earth observation metadata with this intuitive service. Unlock the potential of vast Copernicus datasets, making your research more efficient than ever.
Discover EO-MQS
The C-SCALE Earth Observation Metadata Query Service (EO-MQS) makes Copernicus data distributed across providers within the C-SCALE Data federation discoverable and searchable. The EO-MQS is a STAC-compliant service that exposes all collections available within the federation on a single endpoint. Through a search interface, users' queries are redistributed among the data providers and a consolidated list of results is returned.
Thanks to the rich ecosystem that has evolved around STAC and the growing list of tools that can interact with STAC APIs, working with the EO-MQS is straightforward. Data providers maintaining their data assets in STAC catalogues can easily integrate them into the EO-MQS to increase their discoverability.
EO-
openEO Platform
Revolutionise your research with this dynamic platform, offering standardised access to Earth observation data and processing.
Get Started with openEO Platform
openEO Platform provides intuitive programming libraries to process a wide variety of Earth Observation datasets. This large-scale data access and processing is performed on multiple infrastructures, which all support the openEO API. This allows use cases from explorative research to large-scale production of EO-derived maps and information. Currently, a wide variety of researchers, developers and EO data specialists are using the Platform for their needs.
By integrating these services into the EOSC Marketplace, C-SCALE is taking a bold step towards fostering collaboration and knowledge sharing among researchers, developers, and Earth observation enthusiasts. The platform provides a space for experts to exchange ideas, pool resources, and create a thriving ecosystem for Earth system science. The implications are vast—better access to data, improved tools, and enhanced collaboration opportunities. Together, we're not only advancing research but also addressing critical global challenges.
Join us in celebrating this achievement and explore the wealth of opportunities that await on the EOSC Marketplace.