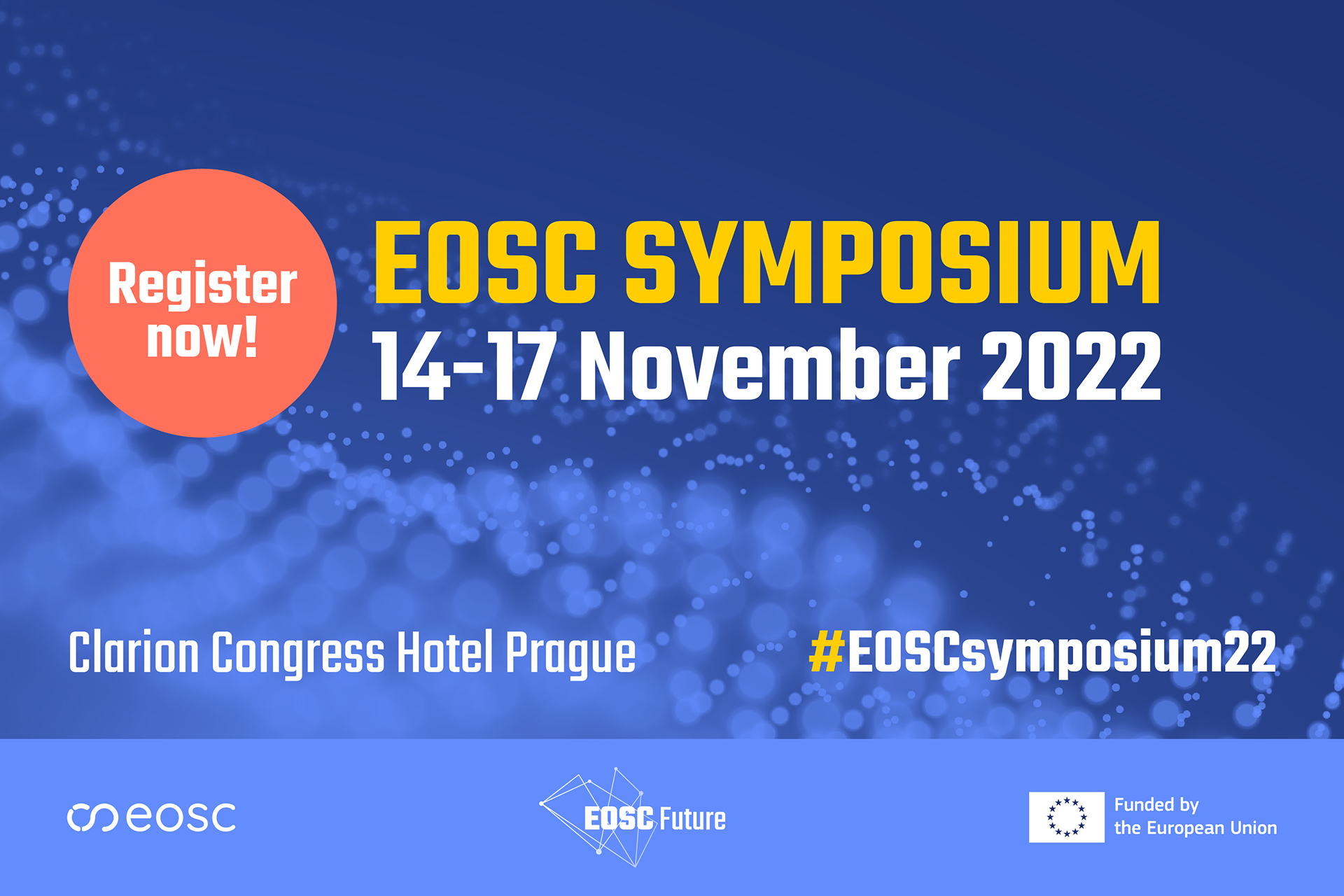 27 Oct

C-SCALE at the EOSC Symposium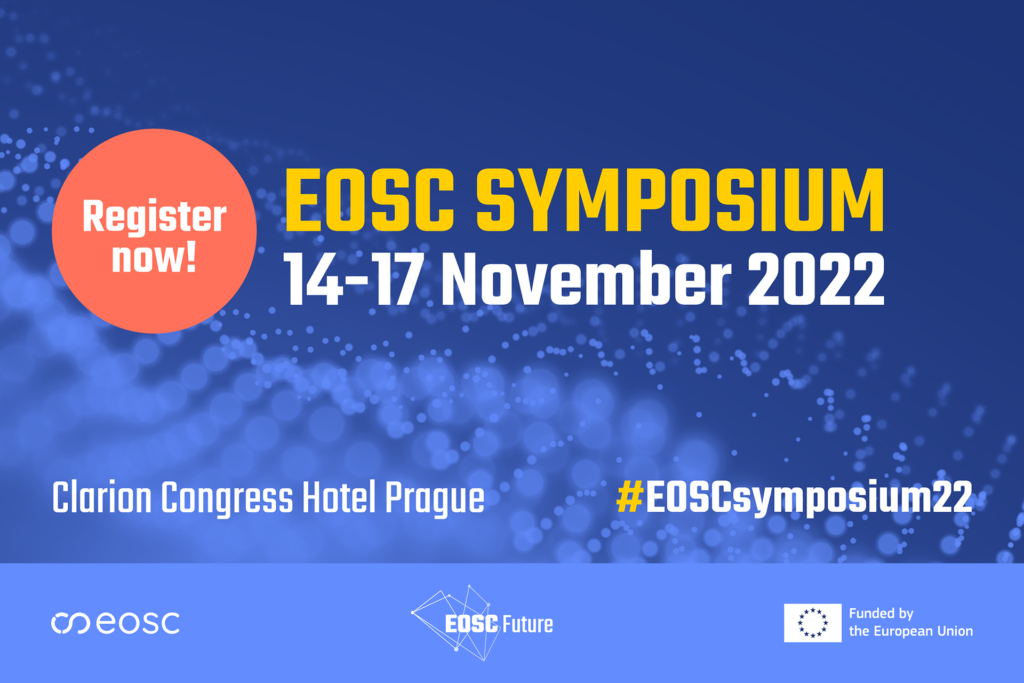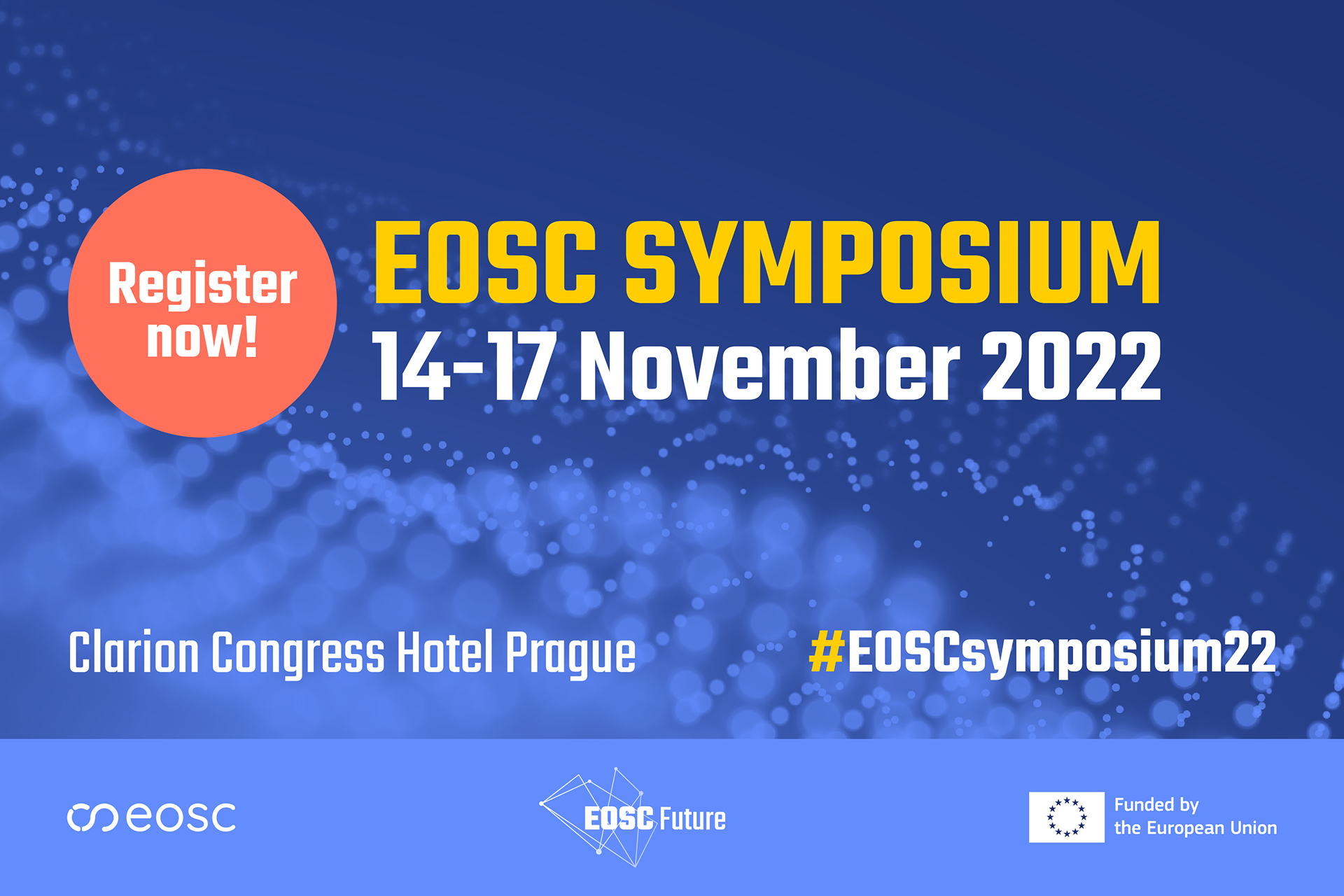 The EOSC Symposium is the main EOSC annual event and takes place this year in Prague, Czech Republic, from 14th-17th November 2022 as part of the calendar of events of the Czech presidency of the Council of the EU. Over 500 stakeholders from ministries, policymakers, research organisations, service providers, research infrastructures and research communities across Europe and beyond are expected to attend the Symposium to reflect on the EOSC key achievements and strategic challenges and to identify priorities and concrete actions at the European, national, and institutional level to speed up EOSC implementation.
Meet us at the EOSC Symposium
The Symposium will host one project-related session titled: "C-SCALE: Enabling Copernicus Big Data Analytics through EOSC". The session will be organised on Monday, 14th of November, from 15:00-16:30 CET.
In addition, C-SCALE representatives will be present at
"EOSC Exchange capabilities (EOSC Future and 07 projects)", organised by EOSC Future and INFRAEOSC 07 projects on Wednesday, 16th of November, from 11:00-12:30 CET and
"Contributions to the EOSC MVE beyond EOSC Future and the INFRAEOSC07 projects" session on Thursday, 17th 9:00-10:30 CET
You can also meet us the whole week in the EGI booth (no. 4).
We look forward to meeting you at this important event and discussing how we enable the discovery, access, processing, analysis and sharing of Copernicus data, tools, resources and services through the EOSC Portal, a catalogue of possible services for EOSC.
Registration
There will be a fee associated with the Symposium registration. The registration remains open until 2 November 2022, 23h59 CET.