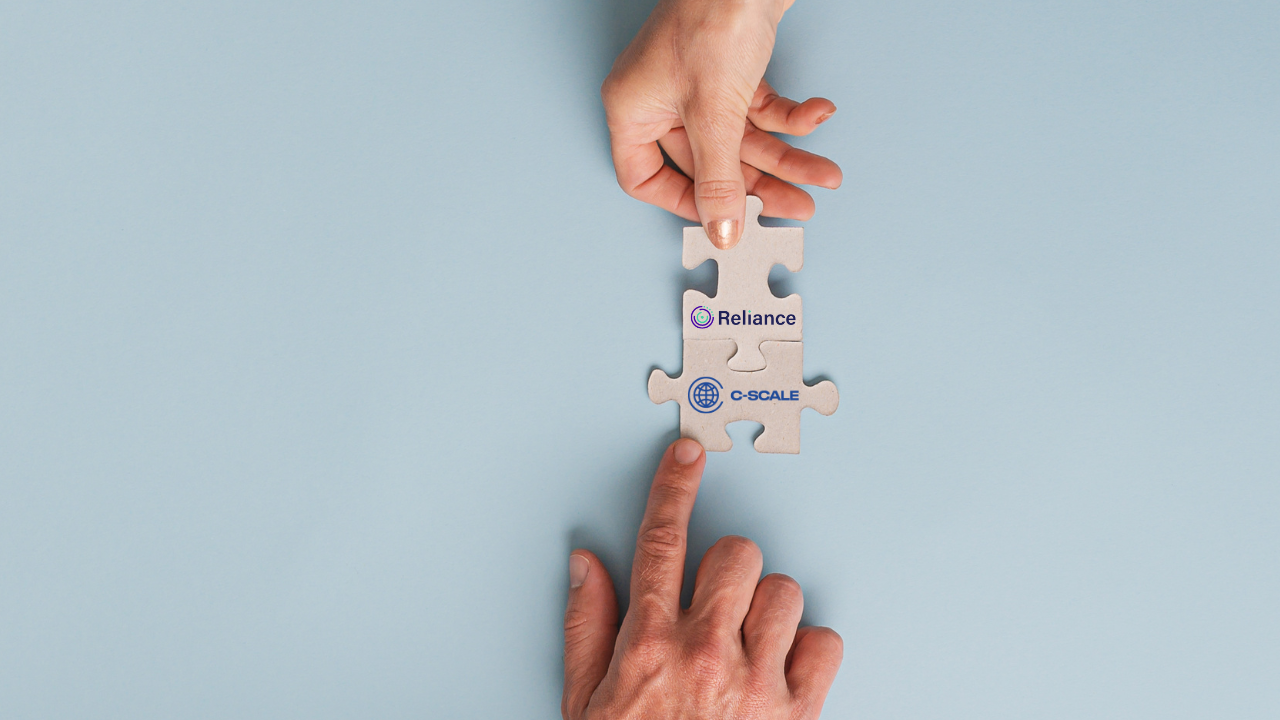 07 Sep

C-SCALE and RELIANCE project forge innovative collaboration

We are thrilled to announce an exciting collaboration between C-SCALE and the RELIANCE project, marking a significant step forward in Earth observation research and data sharing.

Here are the key highlights of the collaboration between the two EU-Funded projects increasing the service offer of the EOSC Portal:
Integration of RELIANCE's STAC Endpoint
We've seamlessly integrated RELIANCE's STAC (SpatioTemporal Asset Catalog) endpoint into our EO-MQS (Earth Observation Metadata Query Service). This integration enhances data accessibility and usability.
Explore RELIANCE's STAC endpoint here.
Discover it within the PSNC-Cloud Collection in our EO-MQS here.
Sharing of Research Use Cases
As part of this collaboration, we have contributed several valuable research use cases to RELIANCE's Research Object repository, RoHub. RoHub plays a pivotal role in advancing open science and collaborative research efforts. It is a platform that promotes the sharing of research outcomes, encourages reuse of data and methods, and contributes to the broader scientific community's knowledge.
In the context of the collaboration between C-SCALE and the RELIANCE project, hosting C-SCALE's research use cases on RoHub ensures their visibility, accessibility, and long-term preservation, benefiting researchers and stakeholders in the Earth observation field.
These use cases cover a range of vital topics, including aquatic monitoring, coastal resilience, data analytics, and more.
Explore the following C-SCALE research use cases on RoHub:
Aquamonitor
HiSea
LSDA
WaterWatch
Wetland Water Stresses
This collaboration underscores our commitment to advancing Earth observation research and promoting open data sharing. Together, we are shaping the future of environmental science.